Hello, I'm Sam. Welcome to my world!
I am a mum, wife and photographer living in Hastings, Hawkes Bay, New Zealand. Specialising in tiny humans – newborn photography.
Making life really simple by photographing your babies in your own home.
I live with my hubby Danny, three amazing kiddies Eloise (5), Theia (3) and  Duncan (2). We also have two fur babies Chase and Ary.
Life is busy!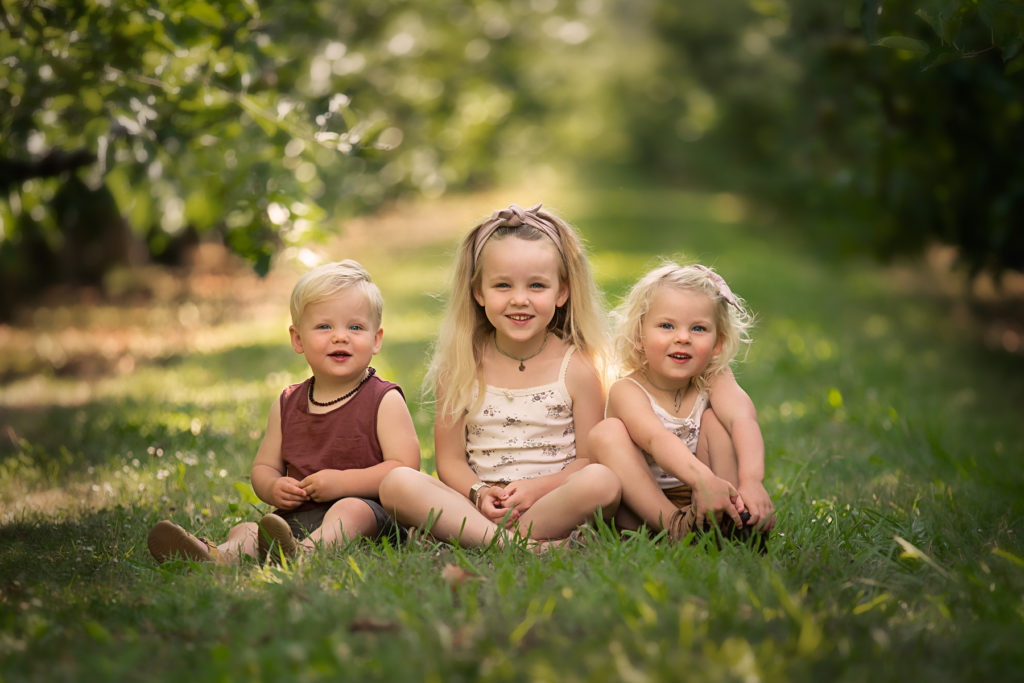 Whats in a name…. Polatsek (polacheck)
There are a few different ways to say this interesting name of mine, it comes all the way from the Eastern European Country of Hungary which is where my Grandfather was born. I have visited three times now, and lived there for 5 months working as a nanny.
I have a total obsession with elephants. I actually did a trash the dress session on an elephant in Thailand; I think they thought I was a bit crazy going into the river in my wedding dress, but it was an amazing experience I will never forget and I LOVE my images.
I am extremely passionate about newborn photography. I have years of experience cuddling babies and looking after children. It all started when mum and dad had my siblings when I was just 13! Your little one is in good hands and safety comes first during my sessions.
It is my aim to provide you with an incredible experience with Samantha Polatsek Photography. I only take a limited number of sessions per month so you will receive my exclusive attention and Eloise, Theia and Duncan won't miss out either!
A session with Samantha Polatsek Photography is an experience itself. There is so much more to photography than just clicking the button. I have done extensive training throughout my time as a photographer learning from the best newborn photographers worldwide.
Let's work together to capture your moments in a timeless way turning your memories into pieces of artwork that you can treasure forever.
I can not wait to meet you.
Samantha xx